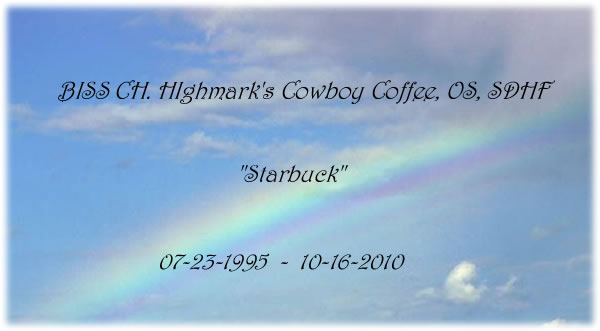 As he slept in his favorite spot over the air vent by the door,
he left us and made his way quietly, as he slipped into the night.

He was not alone, as Paddy, his thirteen year old son
and most favorite Golden companion, was by his side.
It is always hard to say goodbye, and for the longest time I sat with him
so I could run my fingers through his lovely Golden coat
- and hold onto him and the memory of him.
I cannot breathe, nor hear his name without a wave of pain gripping my heart.
Knowing I will never hold his beautiful face near mine again is so difficult.
I cannot imagine my life without him - my Beloved Buck. My dearest, Beloved Buck.
He was my heart and my soul. I love you and thank you.
Linda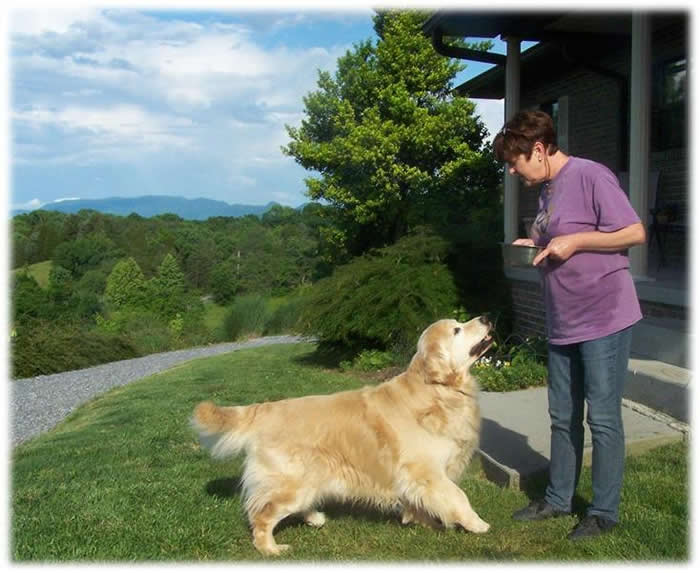 Enter Highmark Goldens main site - click here